lovableasians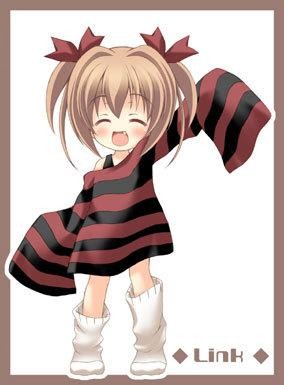 Top Friends
About Me
There are two persons who owns this page. Hye Jung and Hye Bin. We're best friends and besides making our own pages we decided to share one. We might not always be on so if we reply to your comments late then we are very sorry. We are busy with school and stuff so we don't really come online as often as we use to. Well is you wanna contact us then PLEASE do so. Thank you!

About Hye Jung:

Hello everyone! nice to meet you all you guys! Well i did have a page on here before call joongielover or something like that. I like forgot my password to it so me and my bestie Hye Bin made this one together. We decided to make this one together because if i was to make a new one for myself i will like forget the password. Hehe. So me and her made this one so that if i forget the password for this one she can tell me. Hehe. I just love Hye Bin. Teehee. Wella anywho, I'm just a simple girl living my life. Trying to have my fun before i get to old. Teehee. When i'm like bored i PS(Photoshop). And once in a long long while i will play games and stuff. I'm not a game freak. Hehe. Wella anyways, I'm like outta words so Buh Bye everyone!

About Hye Bin:
Hi peoples! Whoa! seems like Hye Jung already wrote about herself on here. Haha. Well yes, about Hye Jung? She can forget things like kinda faster. I'll always have to remind her. Haha. But see i love her too! Cause she makes me smile all the time. And plus we're besties! Hehe. Well about me. I can act really stupid sometimes when i'm like bored cause like i have nothing to do you know. Haha. But yea. I'm dorky in my own ways. I love hanging with friends and have my fun. Haha. But then yea. Anyways, Sometimes i can slow and sometimes i'm like in my own little world too. Sometimes when i'm like bored, i prank call some of my friends but not Hye Jung cause she'll know that its me and she'll like yet kinda pissed off. Haha. Well let see what else is there. Well i guess i have nothing else to say. Hehe. So byes!
| | |
| --- | --- |
| Name | Hye Jung&Hye Bin |
| Gender | Female |
Statistics